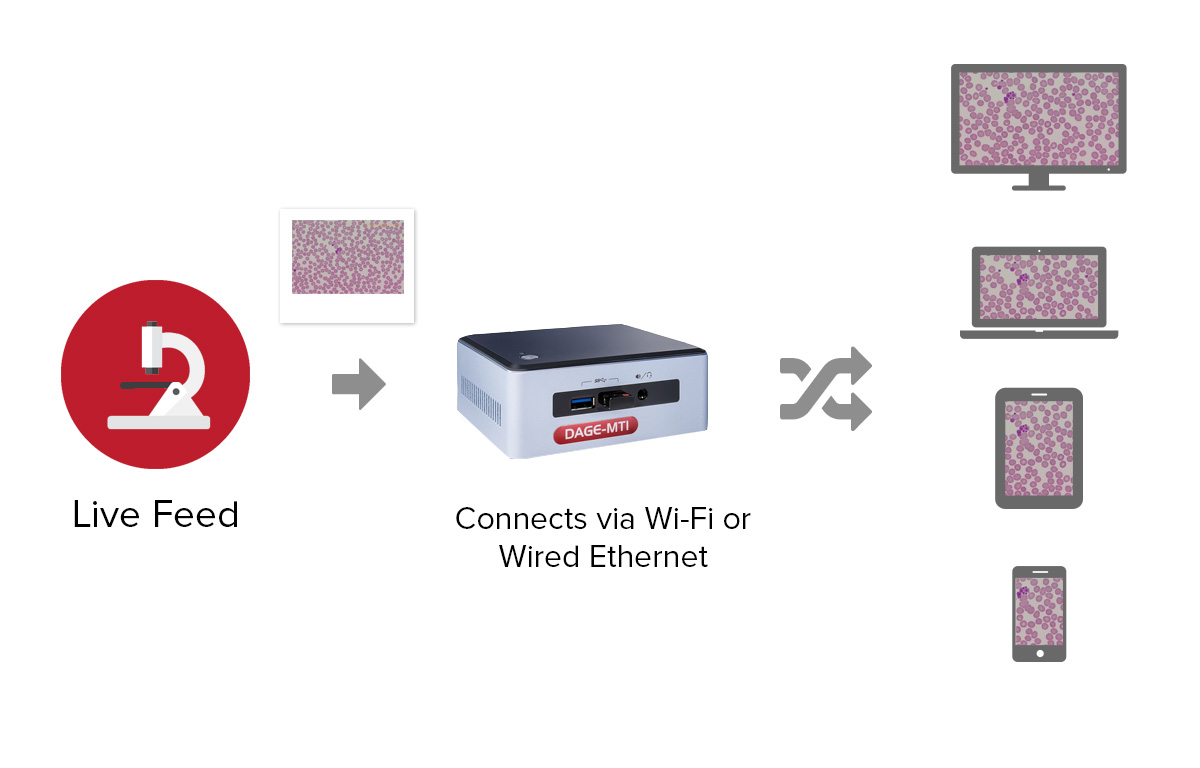 21 Apr

Introducing HD-Stream: Redefine The Way You Work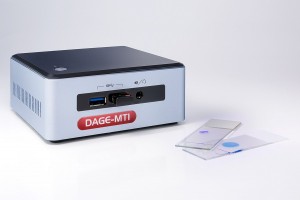 One of the core missions at Dage-MTI is to create products that fulfill the imaging needs of our customers. As part of that mission, we are pleased to announce the introduction of HD-Stream – the new industry standard for collaborating in real time using live, streaming HD video.
Consider how much time is wasted transporting slides or traveling to multiple locations to examine specimens. HD-Stream is a cost effective solution to the inefficiencies of dispersed labs and geographically separated colleagues. Imagine being able to minimize costs while simultaneously maximizing efficiency!
In addition to clinical and life science applications, HD-Stream can be a valuable tool in the industrial market for remote visual inspection applications.
We had an overwhelmingly positive reception at this years USCAP meeting. Attendees got a first hand experience on HD-Steams ability to seamlessly stream HD-images to multiple devices, including smart phones, tablets, and computers. The smiles grew larger and the wheels started turning as attendees imagined the possibilities of HD-Stream as a must-have communication tool.
We encourage you to see how HD-Stream is redefining how you work and setting the standard for live, HD video streaming.