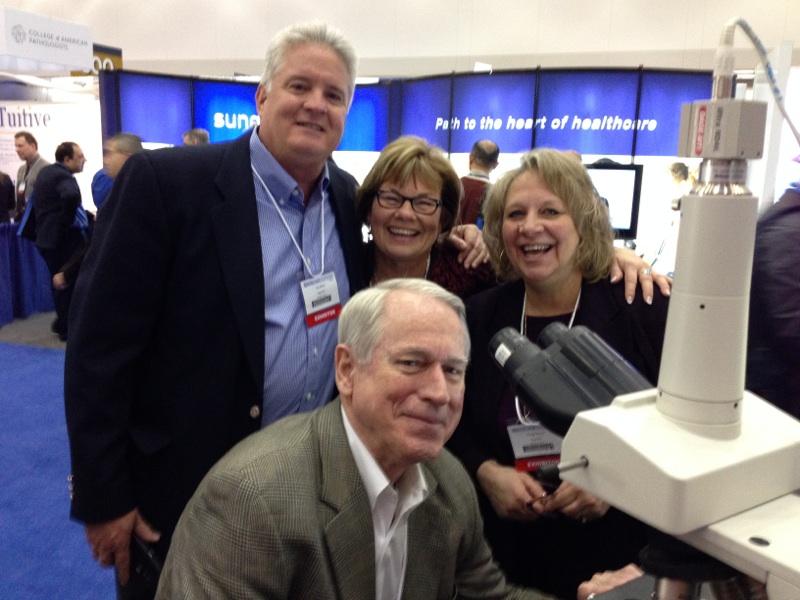 07 Apr

USCAP 2015 HIGHLIGHTS
GROW YOUR MIND!
USCAP 2015 in Boston!
An excellent time of education in Pathology with colleagues across the globe. USCAP prides itself on excellence in education! Dage MTI represented on the show room floor offering the highest level of available technology for scientific and medical pathology.